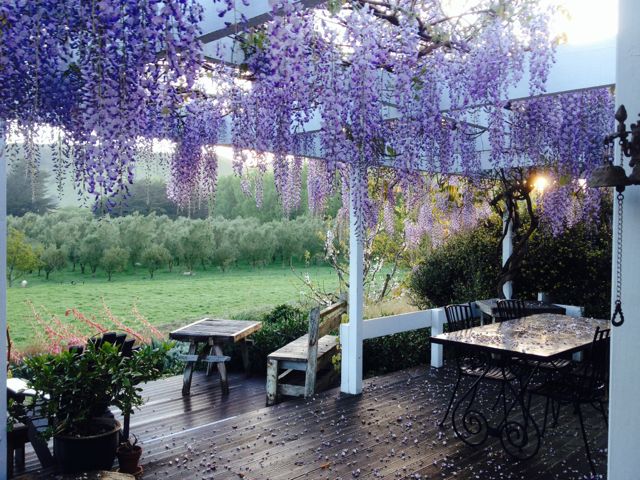 Recently I morphed my 'Moon Over Martinborough' blog into this new website called JaredGulian.com.
People have been asking me, "Why?"
The 'Moon Over Martinborough' blog has been my creative lifeblood for years. It led to the launch of our artisan extra virgin olive oil, a bunch of awards, a book deal with Random House New Zealand, a six-week stint on the NZ bestseller list, and major radio, newspaper, magazine and television coverage.
Ending the blog that's led to all this goodness is something I don't do lightly.
Moving on
For quite some time I've been thinking about what my next creative project will be. It's unlikely to be a 'Moon Over Martinborough' sequel, at least not now. (I do, however, reserve the right to change my mind at any point.)
I've been writing stories about olives and chickens for over four and a half years – a new story every week for the first year, then a new story every month for the next three and a half years. That's quite a run.
Now I find my brain's going in other directions. I'm following it, like I always have. It's always led me to good places.
I'll continue sharing snippets of life on our tiny olive farm through my 'Moon Over Martinborough' Facebook and Twitter presences, at least for the foreseeable future. But the 'Moon Over Martinborough' blog is no more.
Authory stuff
My new website is an author website and blog. I'll write from time to time about this or that thing I'm doing. I'll share stuff. I might even tell a story about olives and chickens every once in a while. We'll see.
The truth is, I'm not entirely sure what will happen next. But I'm inviting you to come along on the journey with me. Let's see what we discover.
After all, whenever it looks like the end of something, it's really just the beginning of something else.
What do you think? Am I doing the right thing? Leave a message in the comments below.

Related links