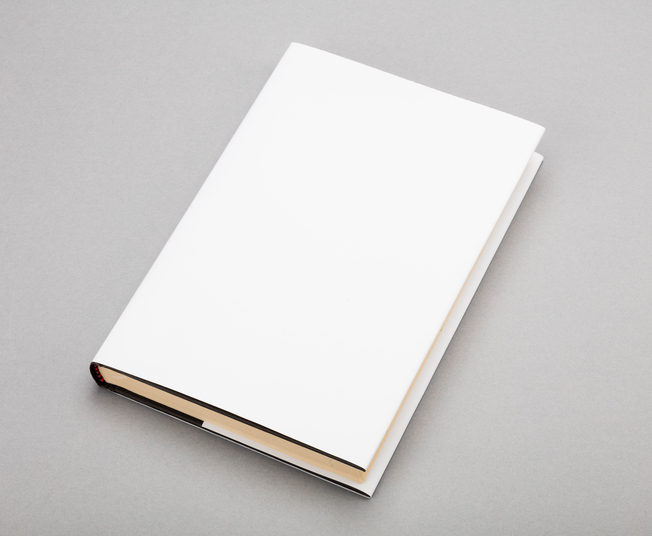 I have finally found a new cover for 'An Olive Grove at the Edge of the World' – the international edition of 'Moon Over Martinborough.' Check out this post to see the winner.
Thanks to a design competition I ran on 99designs, I received a total of 122 designs from designers all over the world. There were giant olives and farmyard scenes and a wide variety of visual styles. 
Some of the designs were absolutely amazing, while others came nowhere near the spirit of the book. It seemed some designers ignored my brief which stated, "Please, no pink pigs and no American-style red barns." Yet others understood exactly what I was looking for – even though they'd never read my book.
I was grateful for all the work everyone put in. Just a few of the entries are below.
Out of the all the competition entries I received, I chose four finalists. But the final cover decision wasn't up to me.
I let total strangers decide.
The four finalists
I tested these covers by running three separate polls.
Poll #1 – Among my followers
I ran a poll with all four finalists on 99designs and sent it out to my Facebook, Twitter and Instagram followers. The people in this poll probably already know my book. If you follow me on social media, maybe you took this poll. A total of 208 people did so.
Option C by Sherwin Soy was the clear winner and Option B by Rocío Martín Osuna was the runner up.
Poll #2 – Among US web users
I also ran a poll with all four finalists on PickFu, a market testing website. These people don't know me or the book at all.
Option B by Rocío was the clear winner and Option A by Kostis was runner up.
However, there was some confusion in comments indicating that people in this poll believed the book was actually a children's book. I think that influenced their decisions.
Poll #3 – Among US women over 35 who read books
Finally, I ran another PickFu poll. It was just between Option B by Rocío and Option C by Sherwin, since these were the winners in poll #1 among people who know the book.
For this last poll, I targeted women over 35 who read at least 1 book a month (my primary audience, since 70% of my followers are women and most are over 35 years old – with 45 to 54 year olds being the largest group). The question was simply, "Which book would you buy?"
Option C by Sherwin was again the clear winner (74% for Sherwin, 26% for Rocio).
The Champion
So, women over 35 have spoken. Congratulations to Sherwin and Option C! This will be the cover for the international edition of my book when it comes out in a couple months.
Here are some of the comments from the various polls about Sherwin's design:
Simple and classy
Wow, what a great cover! Love the stylized font and colors.
Love the font, the image, the colours. It looks fresh and modern. I would want to pick it up and read if I saw it in a bookstore or library.
The other covers are somewhat childish. This one is more "A Year in Provence" if that's the crowd you're after.
Eye-catching
It looks more adult. The others look like they're for kids.
Appealing and elegant
Sherwin has done a few cleanups, and the cover now looks like the image below.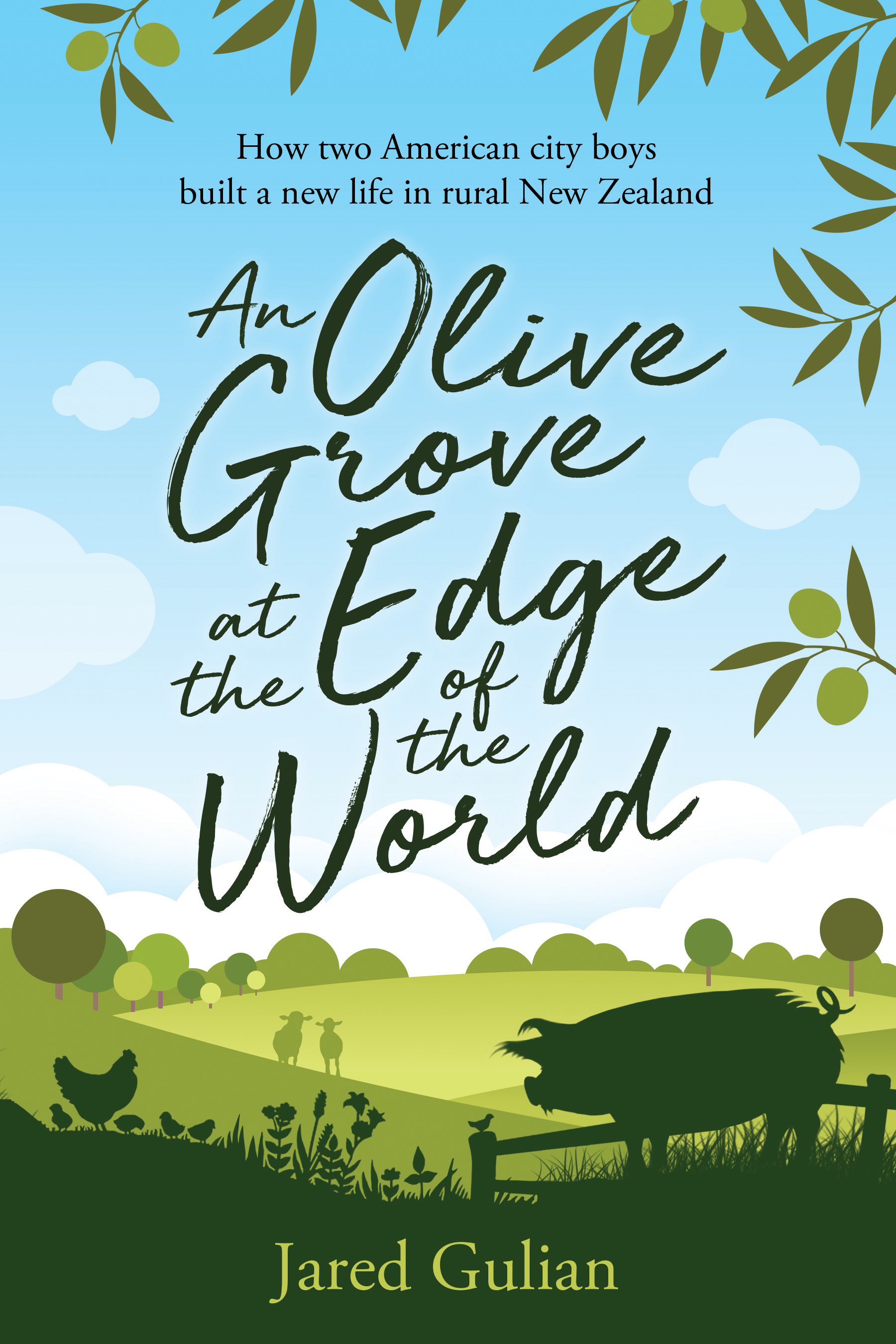 Next steps
I'm finishing up revisions now, then I'm going to have it edited by an editor in the States to make sure there are no references that folks outside NZ don't understand.
After that I'll do the interior formatting myself (which is the advice from successful self-published author Joanna Penn).
I'm planning to launch a new author website and the international edition of the book in March 2018. The book will be available as both ebook and print on Amazon.
The print book will also be available through Ingram for international distribution, so bookstores will be able to carry it as well. You'll be able to go into your local bookstore and ask them to stock it — which I highly recommend! 🙂
What do you think of the new cover and title?